Welcome to Greater Letaba Municipality
Greater Letaba
Welcomes everyone to our website. We hope that the information that has been posted here will help in building communication between the municipality and the public at large.

During the coming years the municipality will increase its flexibility in rendering effective services, embark on waste elimination and minimize lead times in responding to the needs of institutions and people we serve.
our vision, mission and values
Vision
"To be the leading municipality in the delivery of quality services for the promotion of socio-economic development"
Mission
To ensure an effective, efficient and economically viable municipality through:
Promotion of accountable, transparent and consultative and co-operative governance;
Promotion of local economic development and job creation;
Strengthening cooperative governance
Provision of sustainable and affordable services
Ensuring a compliant, safe and healthy environment and;
Utilisation of smart technology.
the mayor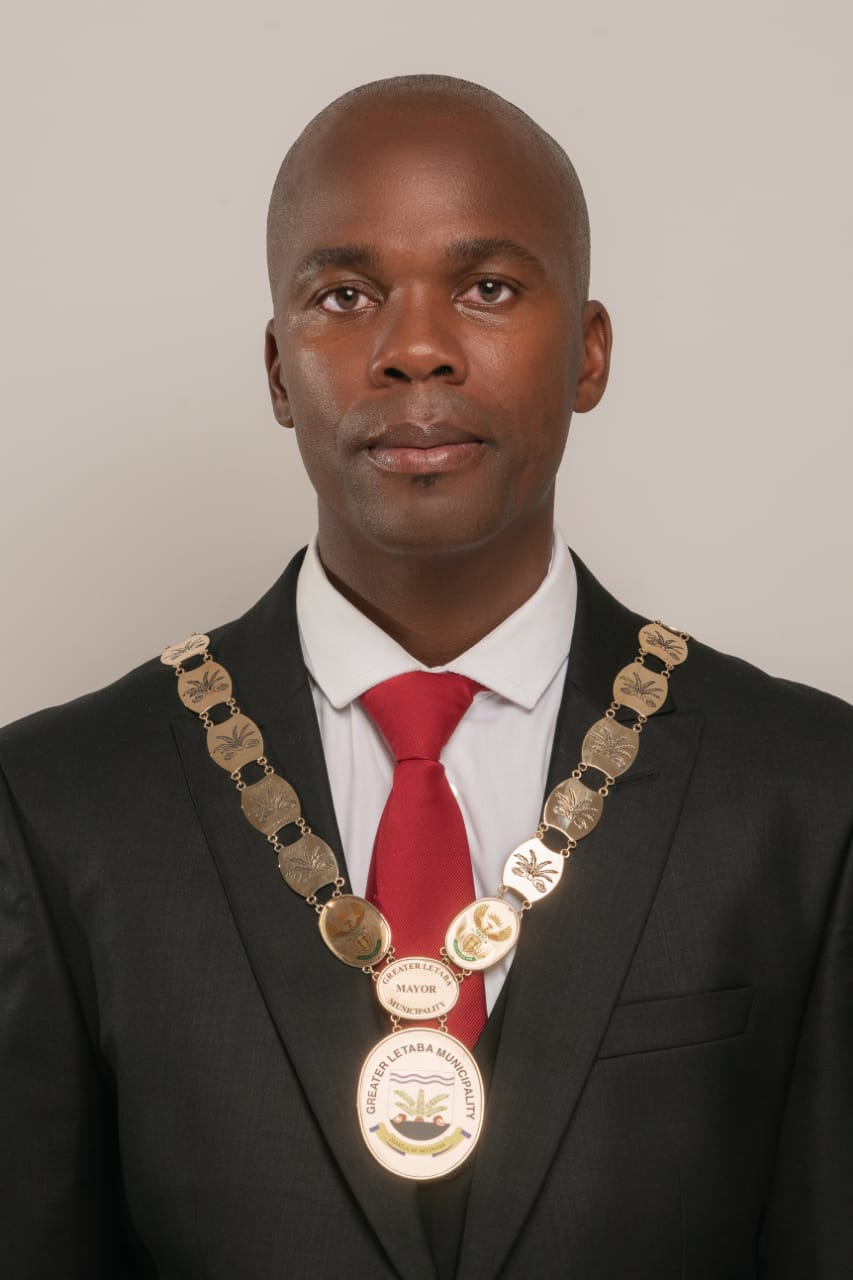 Cllr Mamanyoha T.D.
Home
LATEST NEWS

MODJADJI NATURE RESERVE, GLM's JEWEL

Modjadji Nature Reserve, also known as the Modjadji Cycad Reserve, is situated near

Duiwelskloof.

Read More...

VILLAGE STREET LIGHTING FOR SAFETY

Residents of villages such as Mamaila Kolobetona, Maphalle, Taulume Highmast and Ga-

Ntata Highmast amongst others; are currently enjoying the benefit of streets lights in their

respective communities.

Read More...
GREATER LETABA CONTACT DETAILS FOR SERVICES
ENVIRONMENT
Miss Shoroma L
+27 15 309 9246
+27 82 578 9524
FIRE AND RESCUE
Mr Rakomane M
+27 15 309 8660
+27 82 725 7465
REFUSE
Miss Shoroma L
+27 15 309 9246
+27 82 578 9524
DISASTER
Mr Moroatshetla S
+27 15 309 9246
+27 82 492 1836
Mr Mataga S
+27 79 747 06 48
TRAFFIC


Mr Mamanyoha E
+27 71 321 8438

WATER
Mr H Ngobeni
+27 82 311 7228
ELECTRICITY
Mr. Chabalala
+27 732523101
FACILITIES
Ms Ratlabala Y
+27 15 309 9246